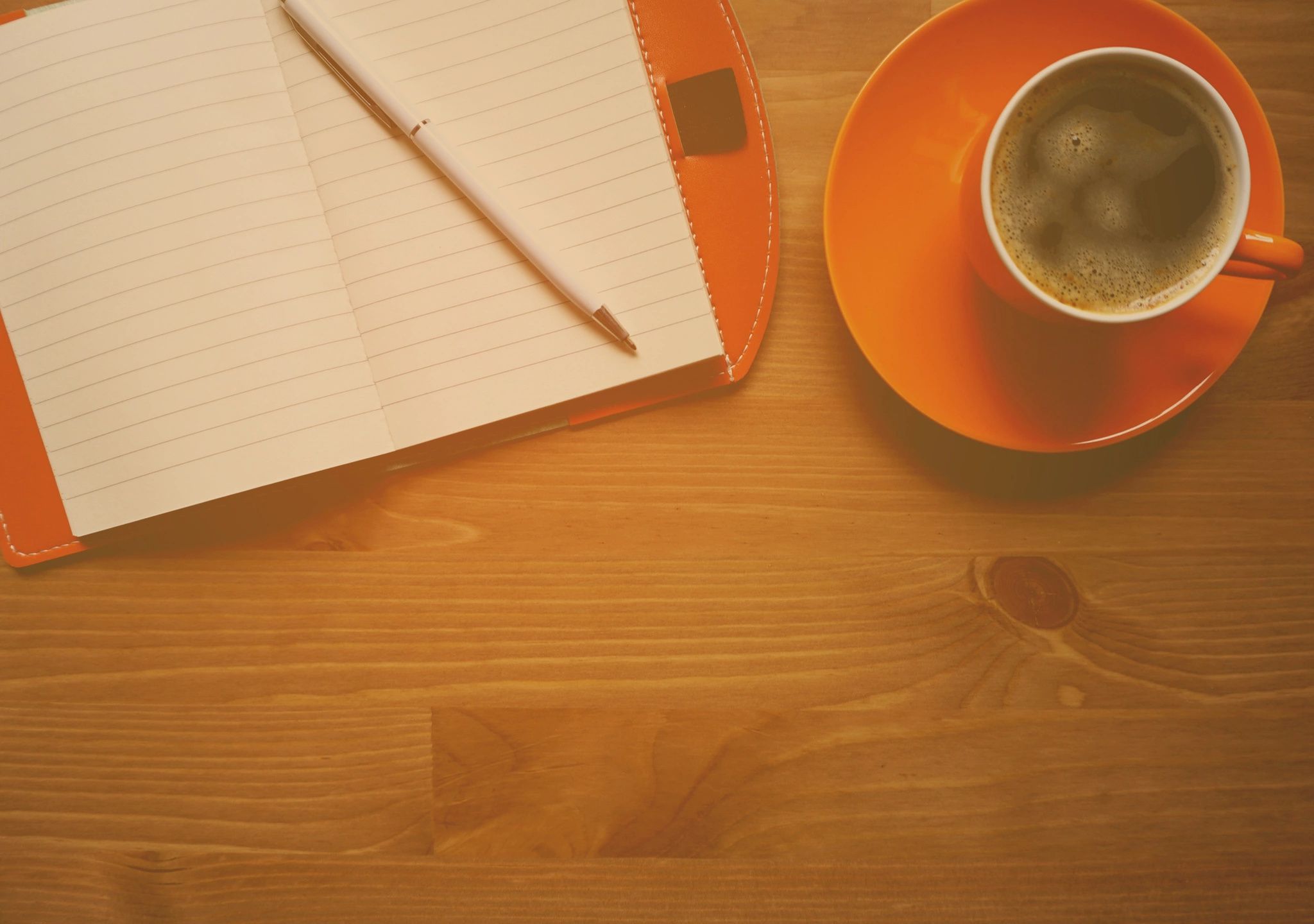 Billing + Accounts Receivable
From billing and receipt of claims to diligent follow up and concise posting of payments, we make reimbursement for care feel effortless.
We will work within any designated billing system that your agency utilizes (hey, we can even help you get set up on one!).
For peace of mind of our clients, we bill you based on collected amounts only. We don't get paid until YOU get paid!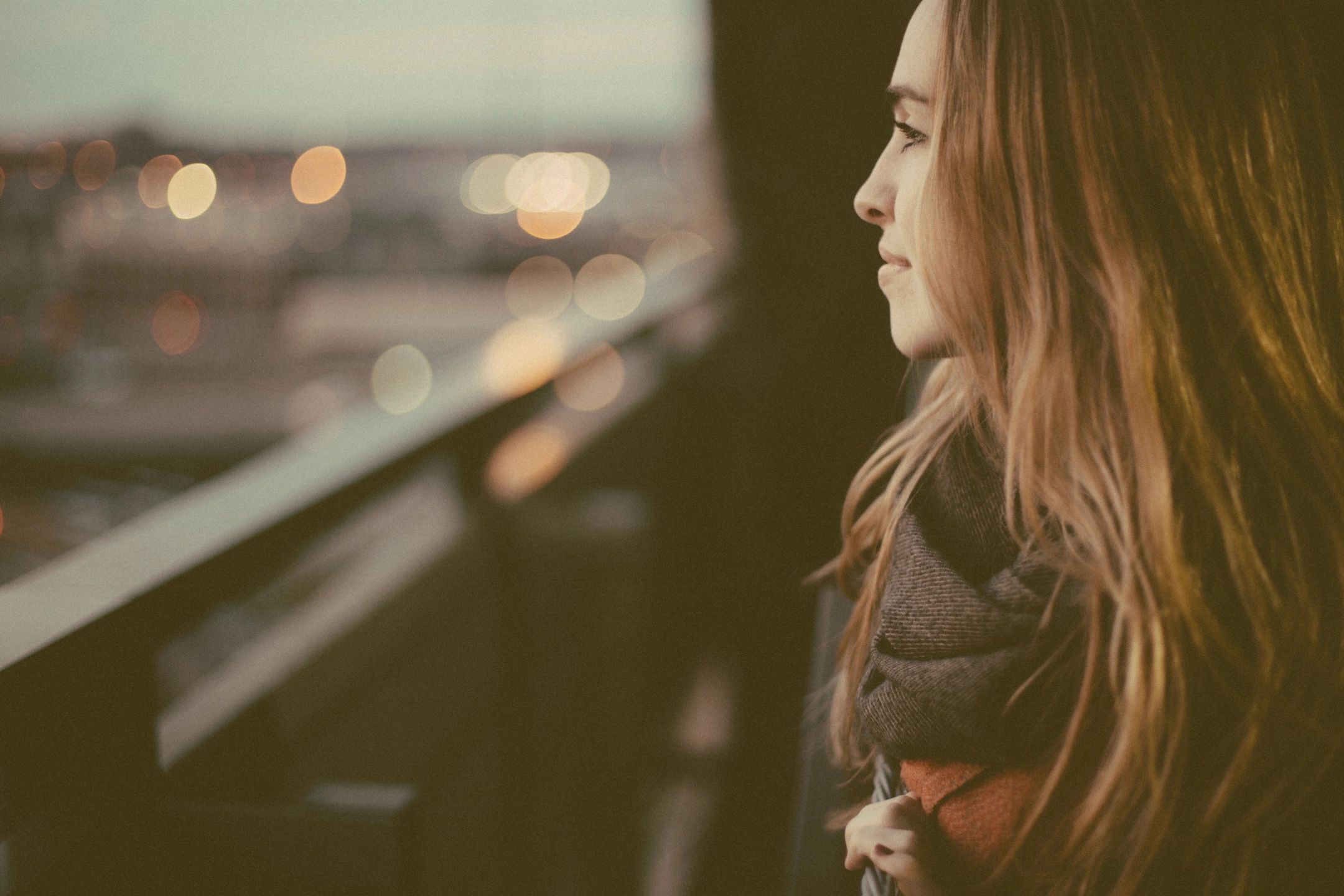 Contracting + Credentialing
Having a foundation of properly credentialed staff along with understanding your contract(s) is an essential foundation to proper reimbursement.
Let us help guide you through these processes, whether it is acquiring an NPI or a CAQH # and profile, or getting set up for in-network status with designated funders, let us know what you need and we're on it!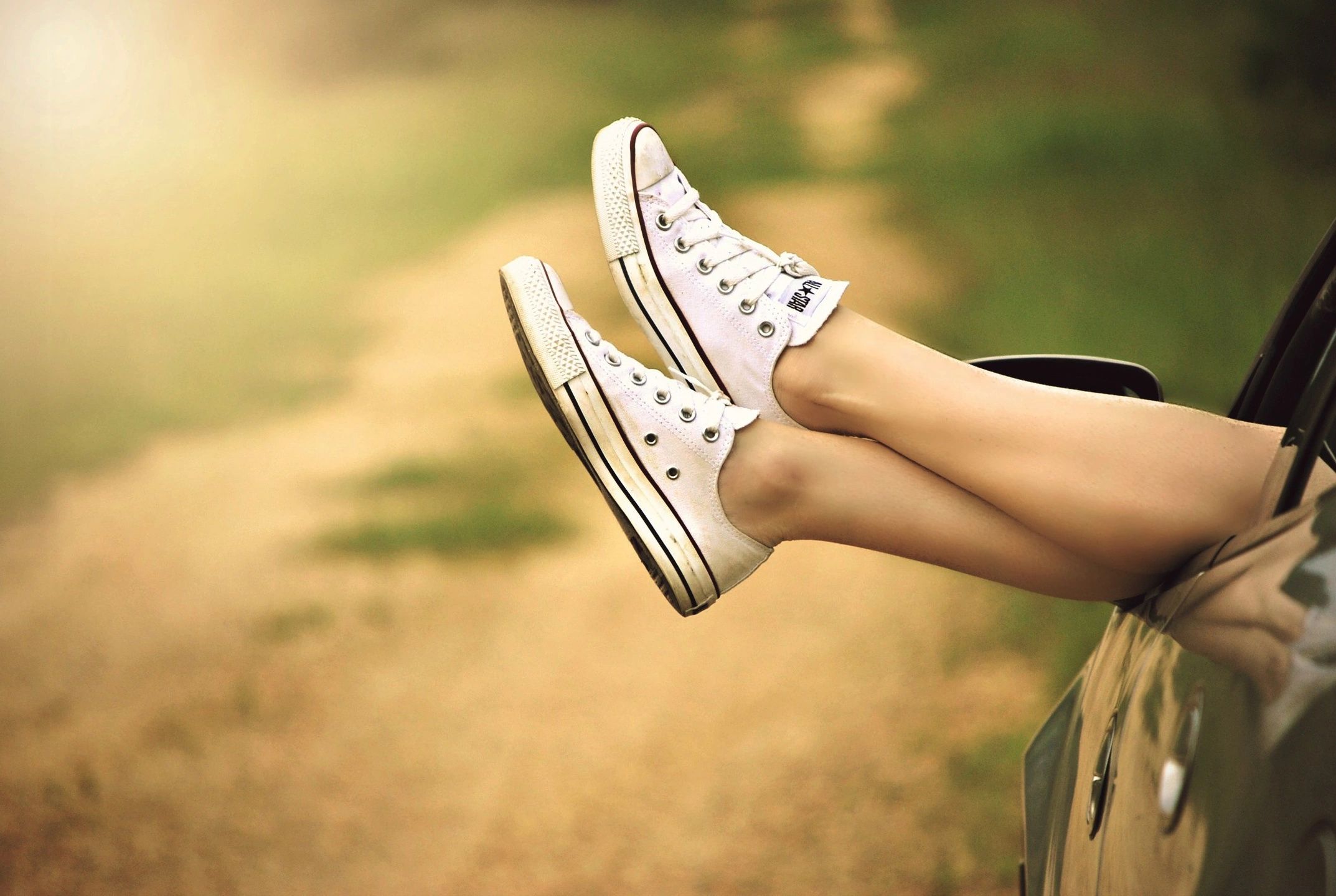 Other Consultative Services
We provide an array of other services, including but not limited to: benefit verification, precertification obtainment, audit preparation, practice management implementation, process and form development, and certification tracking.
No ABA agency has identical needs, and we have a true knack (and love) for picking up and organizing chaos. Let's chat and find a way for BLOOM to fit into your company's story.
Want more information?
Click to the right and let us know what you're looking for!