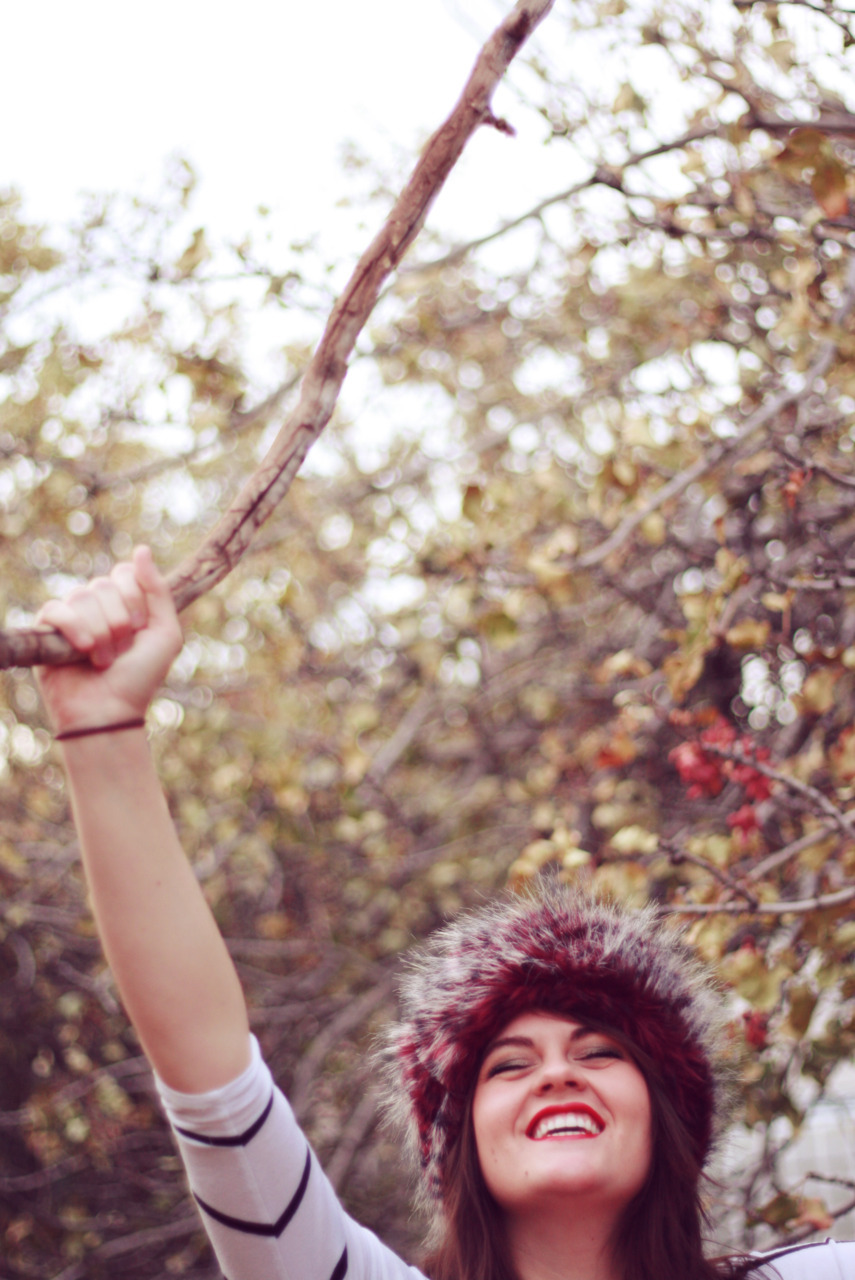 We Believe That..
Helping ABA professionals focus on what they are there for-providing the best possible care for the people that need it, is an important job and one we are proud to do.
Standing up for the right to receive efficient and timely payment for services rendered is necessary. We are here to empower and support providers to push back on funders that are not in compliance.
Insurance companies can be bullies (OK- not all of them). Sometimes you just need someone else to step in. Let us bang our head against the wall from automated systems so you won't have to!
The best providers + agencies to work with are ones that are kind, flexible, self aware, and accept that they may not always be the smartest person in the room.
Interested in more information?
Click here to let us know what you're looking for!
Sam Hecker
Founder & Consultant
Sam has 9+ years of experience in billing private insurance for Applied Behavior Analytic providers. Additionally, she has experience working for an ABA-Based practice management system.
BLOOM came about when she recognized how tremendous the joy she felt in supporting BCBAs and their agencies with efficient, organized processes truly was (very, wonderfully tremendous). She once chased down $1 owed from a carrier for over a year (of course the cost in time was well beyond the dollar, but it was the principle of it). She framed the EOB when it finally paid as a reminder to never give up, even when insurance companies make you feel like you should.
Her passions outside of work are drawing, live music, pool parties, playing with her corgi Frasier, traveling with her husband Scott and their friends, thinking up ridiculous Halloween costumes year-round, and genuine human connection. She is a true believer in finding clients that want to connect and build a strong working relationship.
Jennifer Drown
Director of Billing & Problem Solver
Jenn has spent many years helping provider agencies navigate the world of ABA billing. She has acted as the Director of Operations for a Practice Management System where she worked closely with many provider agencies nationwide to troubleshoot and become more efficient in their billing processes. Her biggest joy is helping others.
Jenn values the ethics of billing and she is always digging deeper to look at why we do what we do and how to be more efficient in doing it. She loves being able to share her experiences, strength, and hope with others every chance she gets. She truly feels like she has never met a stranger in her life.
Jenn is always fighting the good fight when it comes to proper insurance billing and reimbursement. She brings a wealth of knowledge to our clients and is an invaluable part of our team!
Danielle Harkins
Account Operations Administrator & Problem Solver
Danielle has worked on the administrative side of ABA for several years and has experience with credentialing, contracting, prior authorizations, billing, and much more. She has an innate knack for details on a large scale and is truly an impressive employee and woman!
Danielle is a proud recipient of the Udall Scholarship and completed her Degree in Social Work through NAU in December of 2019. She very much enjoys learning about systems and how change can be made within them.
Her passions outside of work are hanging with her husband Joey and daughter Holly, lifting serious weights like a crazy bad@$$, finding new fun breweries, and exploring nature. Her hero is Michael Scott.
Alison Ford
Account Operations Administrator + Problem Solver
Alison brings more than 13 years of medical billing expertise to the BLOOM team. She has worked in a variety of roles, from data entry to regional manager overseeing the billing for up to 28 practices at one time. She has the ability to tackle any task with little intervention and she isn't afraid to jump in and assist wherever she is needed. Alison is detail-oriented and a MS Excel formula queen and takes extreme pride in the work that she does. Her goal is to help herself and others to work smarter, not harder.
Born and raised in Mesa, AZ, she has been living in fabulous Las Vegas, NV since 2002. She is a lover of roller skating, dogs, and watching the Miami Dolphins play! She is a fur-mama to a 16 year old Pomeranian named Jigga. She also loves bingo, traveling, going to the movies, spending time with her family (she has three nieces that she loves more than life itself), and trying new restaurants with her partner/boyfriend Marq (especially Korean BBQ!). Fun fact: Alison was on the gameshow Catch21 last summer and got to meet Carlton from the Fresh Prince of Bellaire!
Alison is a hard-working, vivacious, and incredible addition to Team BLOOM.